Year 6 Learning
Academic Year 2023-2024
Dodgeball competition
Year 6 visited Coleridge Community College on Tuesday 5th December to participate in a dodgeball competition. The children battled valiantly against 9 other schools, coming first in their heats and then winning the entire competition outright! They worked incredibly hard to show amazing sportsmanship and teamwork and this led them to a well deserved victory!
October
Our trip to Duxford Imperial War Museum
This half term, Year 6 have been studying World War 2 so we went to visit Duxford Imperial War Museum. We visited Hangars 8, 4 and 1 to look at the vast array of different exhibits including those vehicles used for land and air warfare and followed trails made by our teachers to really ensure that we were looking closely. We especially loved their 'Heavy Drop' exhibit which showed us about the parachute regiments, the interior of the Operations Room where men and women sat, in charge of how the German fighters and bombers would be attacked. Amazingly, we saw 2 Spitfires take to the sky – this was extra special as RAF Duxford was the first station to receive the Supermarine Spitfire.
September
Coleridge Maths Challenge
12 Year 6 students had a great morning at Coleridge Community College participating in their annual Maths Challenge. We worked in two teams of six and fantastically one of our teams came third. Congratulations to all the pupils who worked hard and enjoyed the Maths problems!
Science – Plants
In Science, we've been learning about adaptations of plants, looking for key observable characteristics, so we went outside to carry out a plant survey, taking full advantage of our lovely outdoor space. We have created branching diagrams to help us sort leaves that we may recognise and we looked carefully across a variety of habitats for different types of plants to begin to understand how these can also adapt.
Paired Reading
Year 6 have paired up with a buddy from Year 3 to enjoy sharing books. The Year 3's have enjoyed reading to the older children and, in turn, the Year 6's have felt very responsible being allowed to write in their reading records – even awarding house points! We're looking forward to some more lovely times working together!
Mathematics
Year 6 have been revising and investigating negative numbers and played a bingo style game in pairs using dice. We had great fun and had lots of practise with subtracting across zero.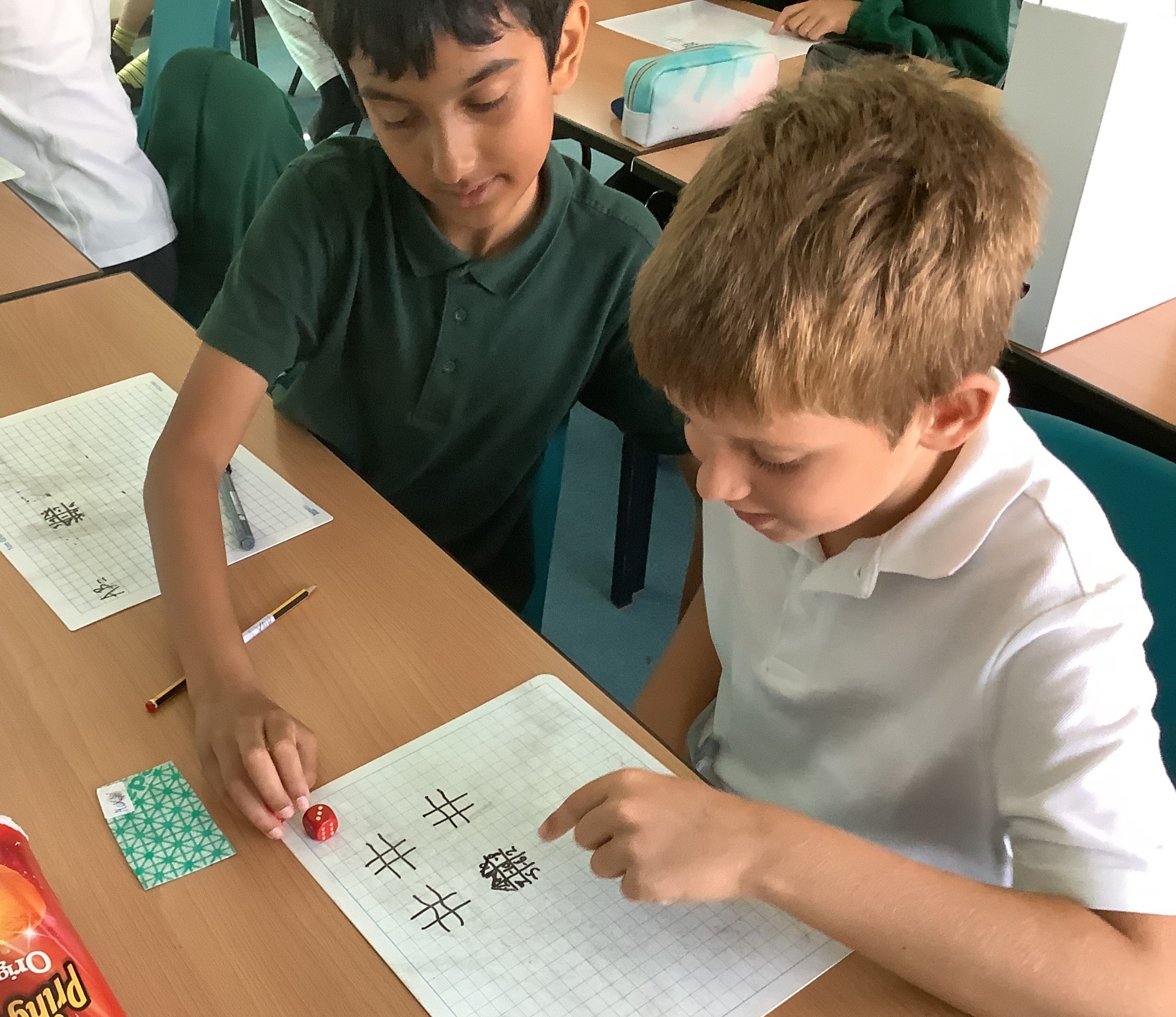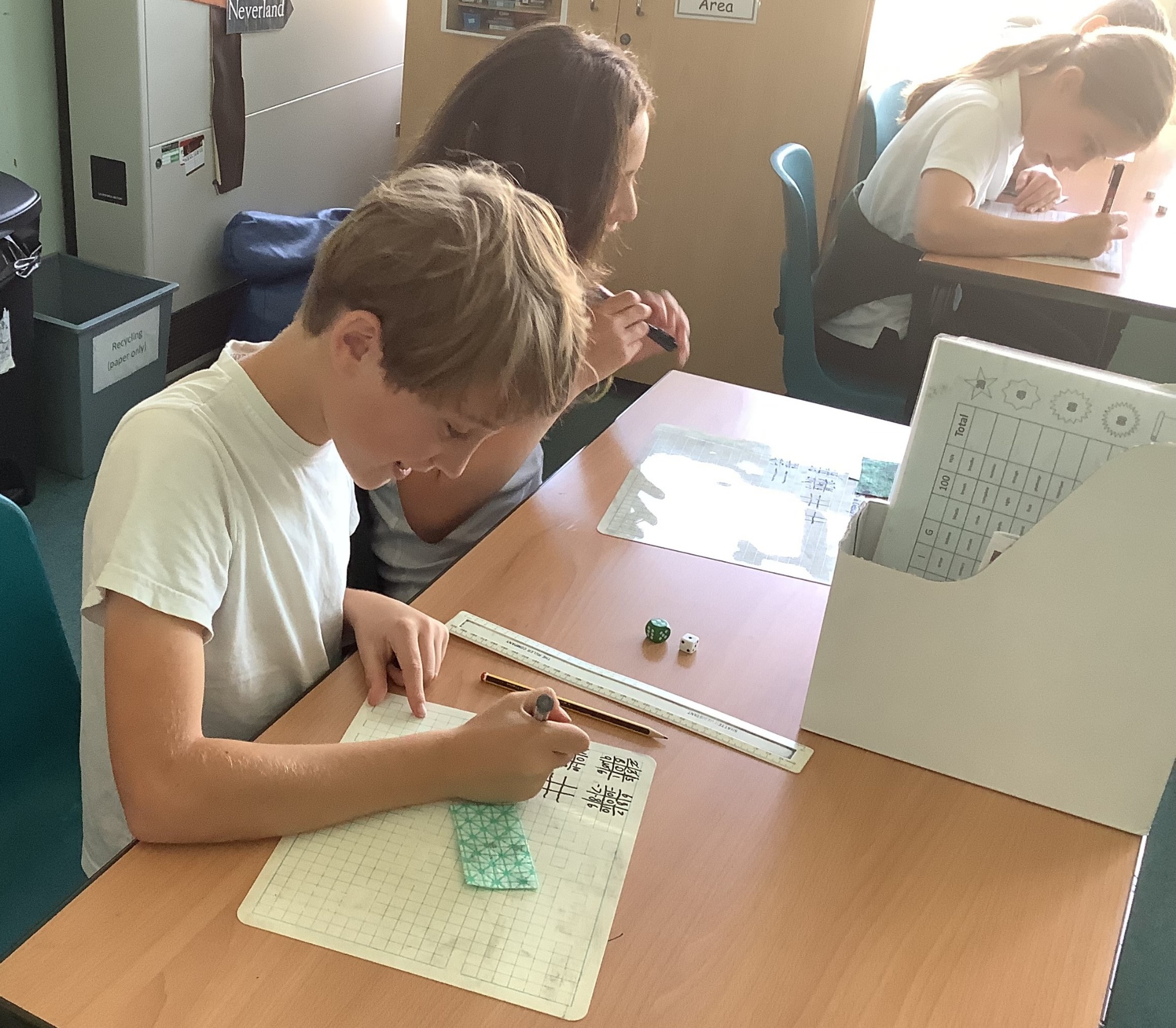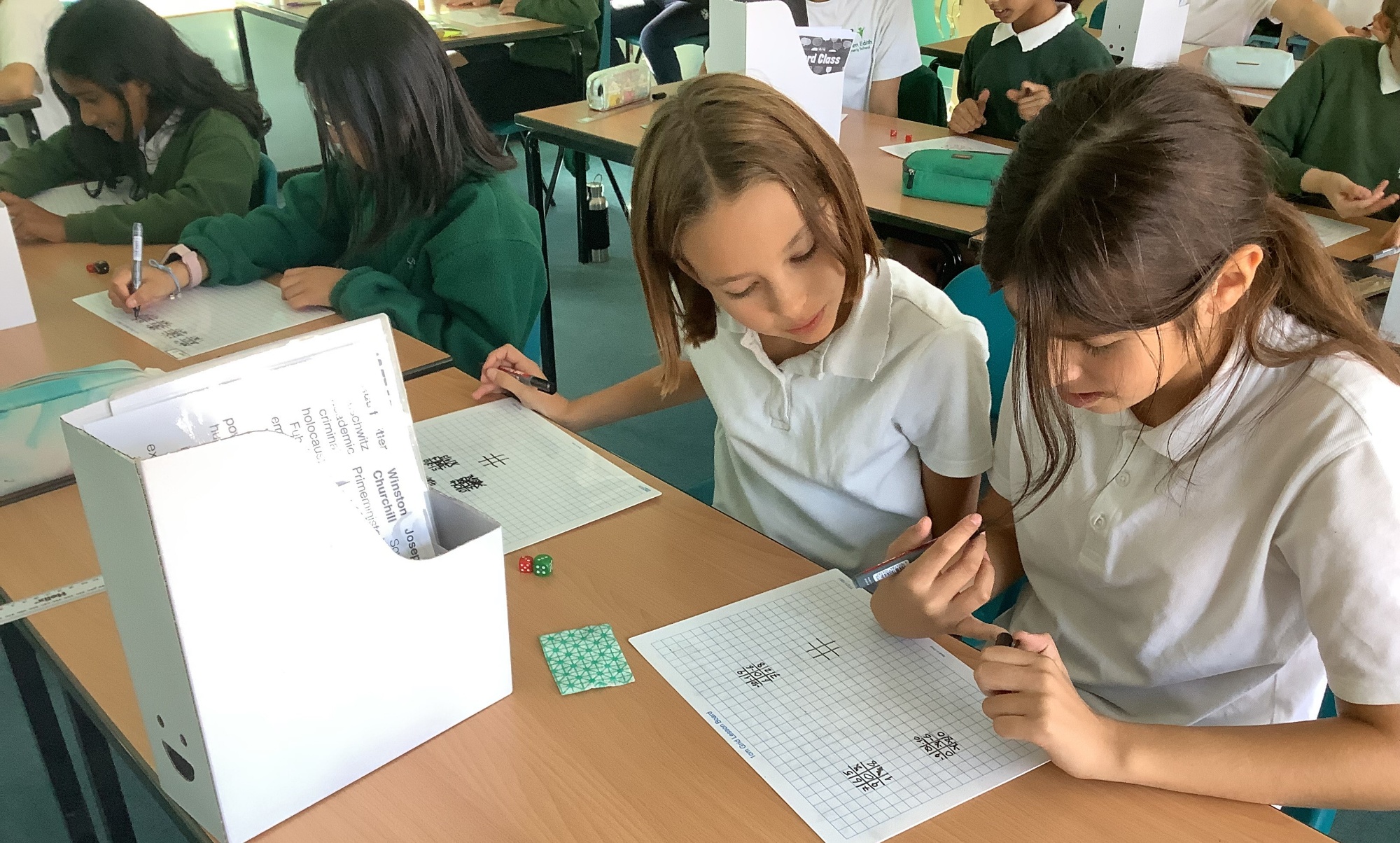 Bikeability
Year 6 have been participating in some exciting Bikeability training. We spent a day on the playground learning how to start and stop safely, and how to look after our bikes. Then we went out on the nearby roads to test our skills and learn how to be safe around others – pedestrians or vehicles.
World War 2
September
This half term, Year 6 are learning about World War II. In one of our first topic lessons, we looked at the countries that were involved and whether they were allies, neutral or an axis power. We used our geographical knowledge from previous lessons, our own research, and the atlases to help us colour code our own maps of Europe.